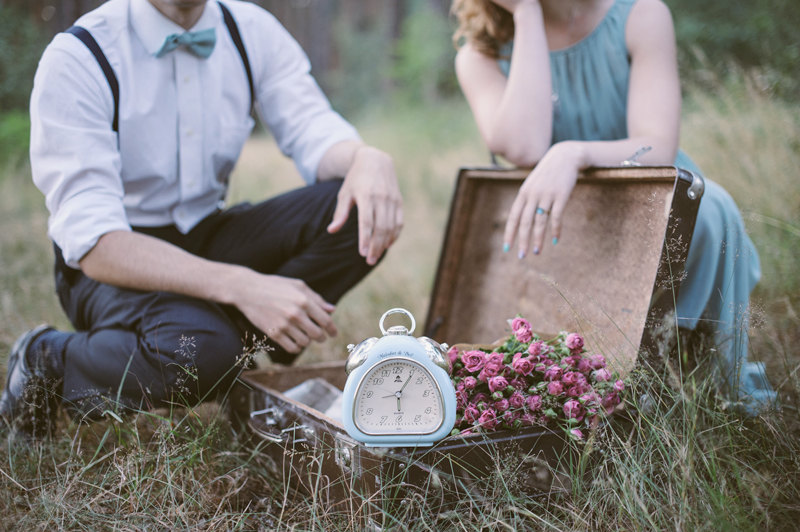 A flower for every hour
The concept is inspired by Linnaeus' flower clock ("Horologium Florae") and by the time that rhythms our lives. In the perfume world, L'Horloge de Flore, literally translated as the Flower Clock, is a scented interpretation of flowers at their olfactive paroxysm or – in other words – the moment when the flowers exhale their most beautiful scents for the creator. This precious moment is then called nyctinasty.
A poetic vision of perfumery, carried by lyrical names and pictorial works illustrating the most beautiful ingredients of perfumery, punctuated with expressions of the French language related to the passage of time, an intrinsic concept of L'Horloge de Flore.
Trained at Isipca, Hélène has more than 25 years of experience in the creation of unique and innovative perfumes.
Having worked for some of the world leaders in Perfumery, she has vast and rich know-how in fine perfumery and fragrances for cosmetics. Her career took her abroad to work with several fragrance houses before founding her own perfume-creating company. The young girl's dream evolved once she had attained her aim of becoming a perfume creator.